Want to earn over $1500 a week in your own home cleaning business?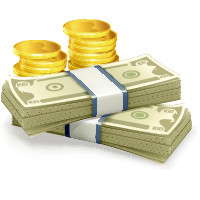 Make good money
Now that you're the boss of your own home cleaning business you can make decisions that influence your success and prosperity.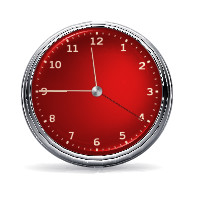 Work when you want
You can finally manage and enjoy a rewarding balance between cleaning work and family commitments. While we work during normal business hours you can choose how many customers you want & whether you build your home cleaning business with staff or family.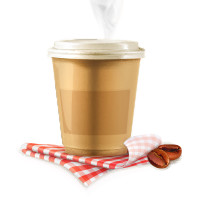 No office, no boss
Break free from the tedious 9 to 5 work routine and become inspired to reach your life goals - whether you wish to be available for children after school or to build a bigger home cleaning business with staff